Simone Volpi ha scritto 3 articoli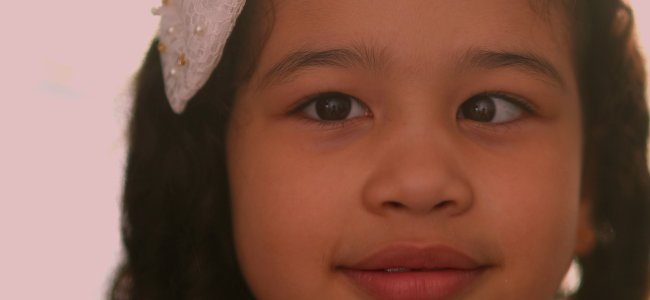 Orthoptic evaluation is essential in children presenting with nystagmus: visual acuity, the presence of strabismus, and the study of ocular motility allow the specialist to choose the correct treatment.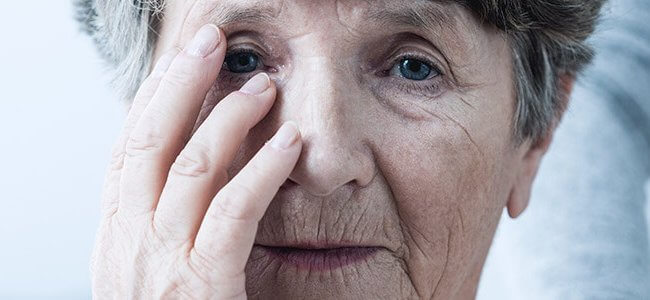 It is one of the most common and most serious chronic diseases of the central nervous system that in 30% of cases begins with visual disorders.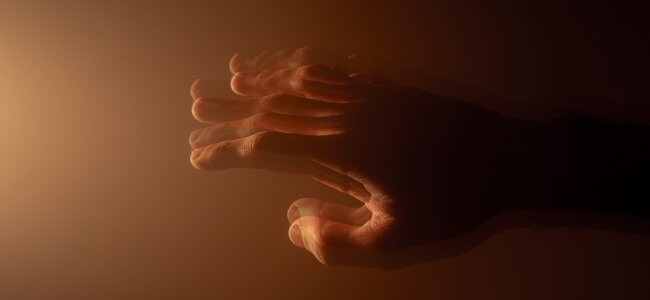 Parkinson's disease and visual disturbances: an in-depth look at the visual deficits affecting Parkinson's patients.