Scientific divulgation Magazine
Let's clarify the types of hemianopias by simulating the vision of a person with this important visual field deficit.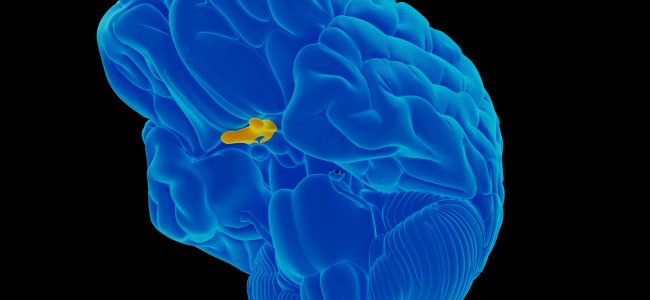 Lesions of the optic chiasm can cause various visual field alterations: the most common alteration is bitemporal heteronymous hemianopsia.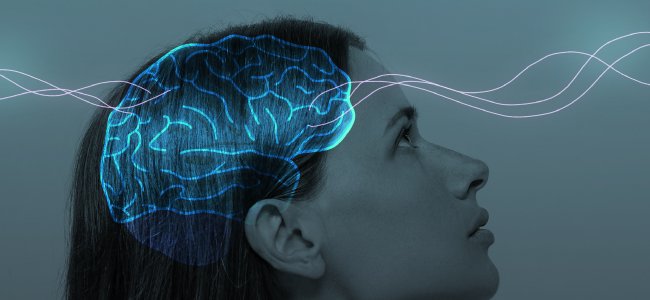 The rehabilitation of hemianopsia requires multidisciplinary teamwork and the creation of an customized rehabilitation project.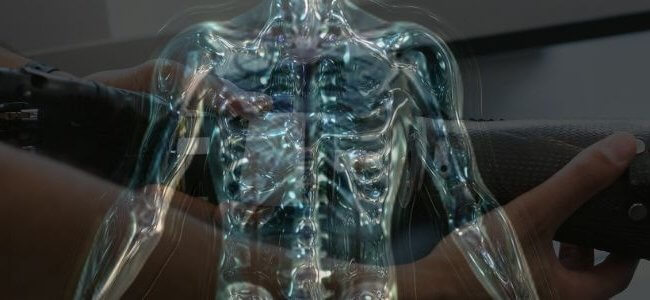 Robotic neurorehabilitation and rehabilitation exoskeletons offer an innovative, versatile, and efficient perspective.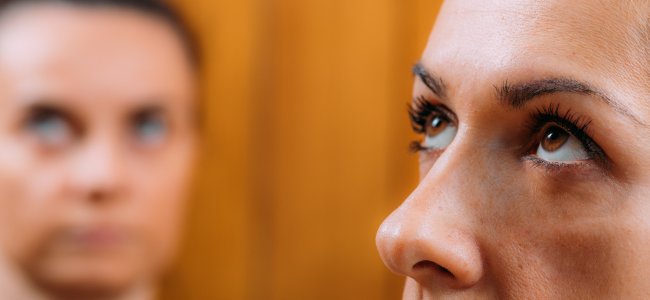 Acquired Nystagmus manifests as oscillatory eye movement, dizziness, difficulty focusing, postural instability and sometimes nausea. Let's find out causes and possible treatments.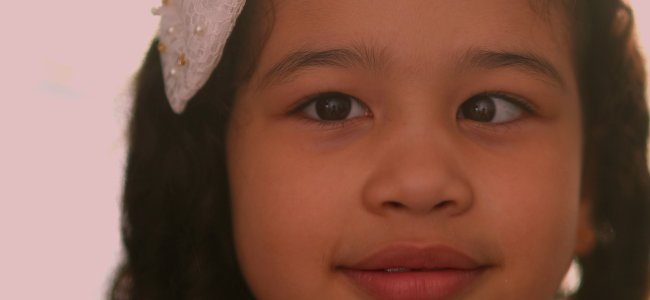 Orthoptic evaluation is essential in children presenting with nystagmus: visual acuity, the presence of strabismus, and the study of ocular motility allow the specialist to choose the correct treatment.
Let's find out some rehabilitation strategies to treat full homonymous hemianopias that impact activities of daily living.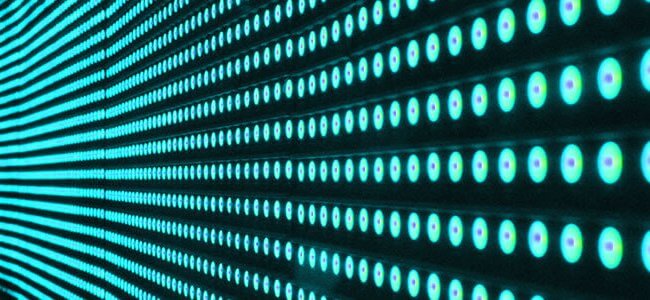 eHealth represents a great opportunity to apply telecomunicative technologies to ameliorate our approach to patients.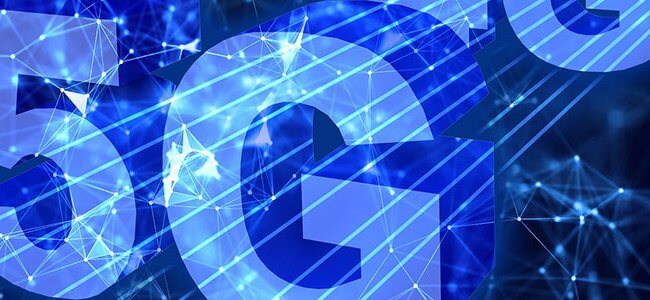 Italy is among the frontrunners in the race for 5G, which will bring major application changes in the deployment of telemedicine.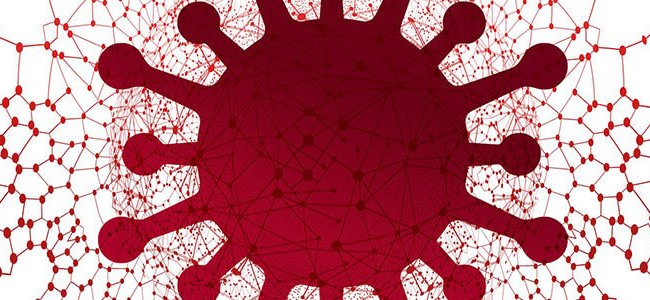 Chronic patients are one of the most prominent categories at risk. Here's how we are dealing with chronic diseases in a pandemic.
Let's keep in touch!
Sign up for our free newsletter to stay up-to-date with the latest news on: Telemedicine, Neurorehabilitation and Visual Disabilities.